Greenline Logistics Consulting
Optimize your e-commerce and retail growth with our consulting service where we specialize in refining your warehousing and shipping strategies.
Discover cost-saving opportunities and streamline operations for enhanced efficiency. Elevate your business through data-driven insights, ensuring seamless inventory management and expedited shipping, maximizing profitability in the ever-evolving e-commerce and omnichannel landscape.
Contact Us
Learn more below about our logistics consulting solutions to help you save money immediately with your current supply chain.
Save now and optimize for tomorrow.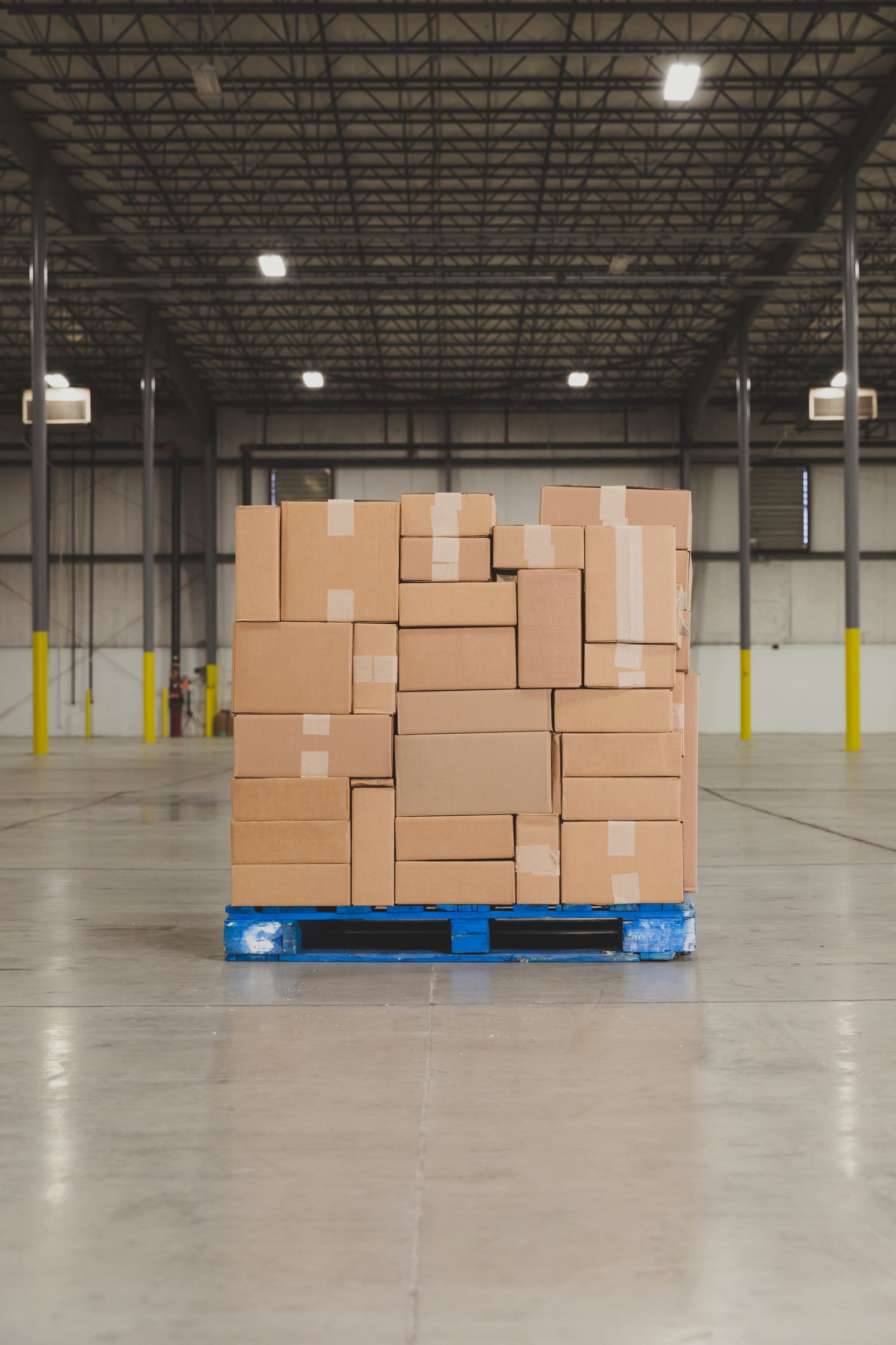 Baseline Review
Objective: To provide a preliminary overview of your shipping, warehouse, and logistics operations.
Scope: A high-level examination of current costs.
Outcome: Identification of potential areas of concern and introductory suggestions for improvements.
Contact Us
Comprehensive Analysis
Objective: A deep dive into all facets of your logistical operations.
Scope: Extensive review of your shipping agreements, warehouse management techniques, and logistics practices.
Outcome: Detailed report on areas of inefficiency, accompanied by specific recommendations to realize significant cost savings.
Contact Us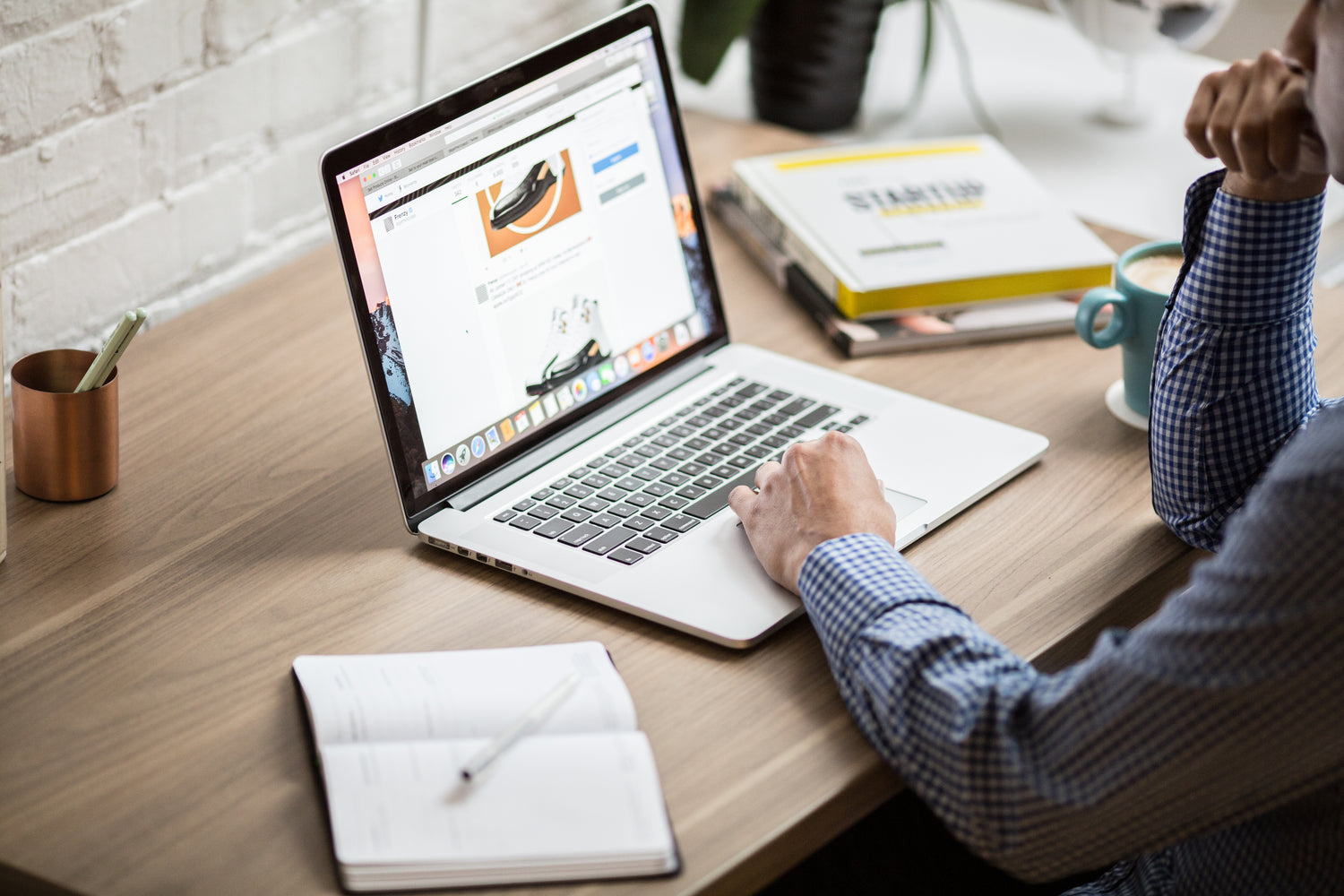 Elite Strategy Development
Objective: An all-inclusive engagement for businesses seeking transformative results.
Scope: Combines features of both the Baseline Review and Comprehensive Analysis, then extends to implementation guidance, periodic reviews, and strategy adjustments.
Outcome: Robust strategy framework with ongoing support, ensuring long-term operational excellence and cost optimization.
Contact Us
Contact us for an initial supply chain review.