Greenline Distribution as a Service (DaS)
What is Distribution as a Service (DaS)
In addition to 3PL services, Greenline offers retail distribution services to give customers the ability to quickly access retail accounts without added Internal resources for order processing, compliance order management, billing, and collections.
This is a consignment based offering and contract and payment terms are passed through from the channel partner to the vendor, operating in full transparency.
Contact Us
Online Drop Ship Distribution
Avoid the burden of managing single-item drop ship orders with your retail partners and let Greenline manage the full order cycle including order receipt, fulfillment, billing, and collections.
Contact Us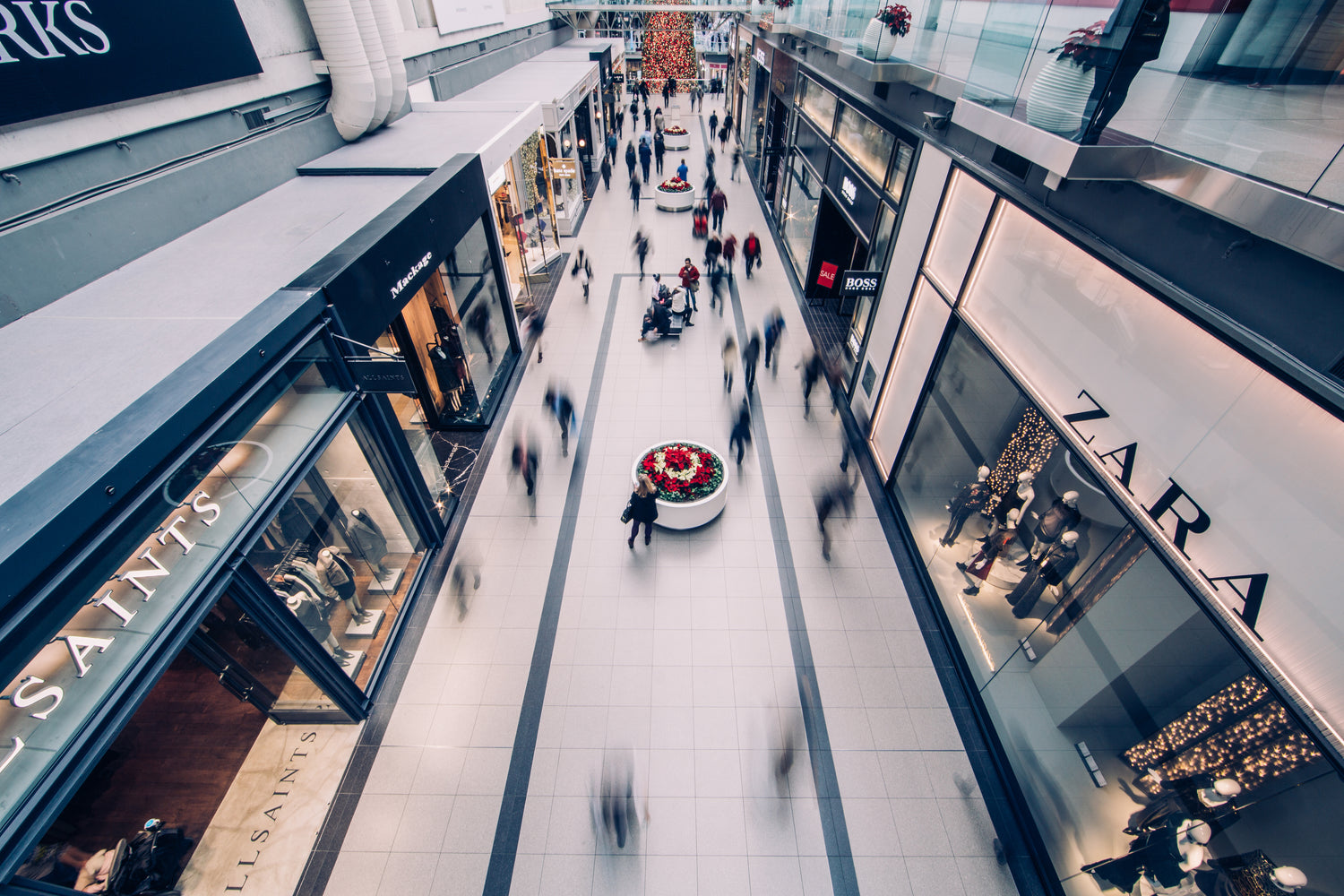 Brick-and-Mortar Distribution
Accelerate the ability to launch in national accounts quickly by leveraging Greenline's existing vendor numbers.
Let the Greenline team manage the complex compliance order management.
Contact Us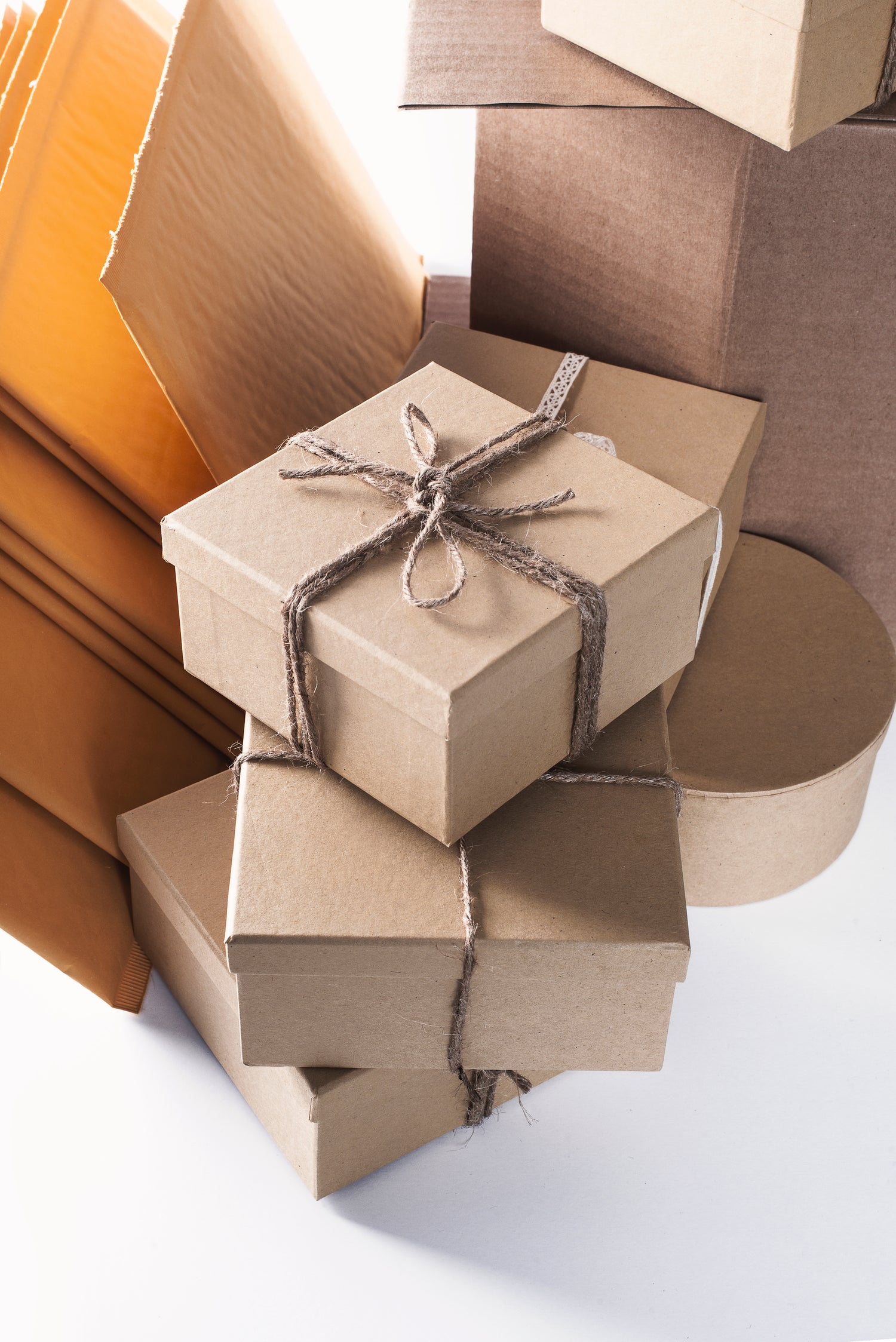 B2B Sales and Distribution
Greenline works with B2B partners in incentive and corporate sales channels.Our team simplifies this process with project management for customization and drop ship fulfillment.
Contact Us