Greenline Third-Party Logistics (3PL) and Warehousing
Located in Las Vegas, Greenline is a premier third-party logistics provider with multiple strategic facilities.
With equal mastery in e-commerce shipping for direct-to-consumer brands and a deep-rooted expertise in retail (brick and mortar) fulfillment, we offer a holistic solution tailored for today's dynamic market.
At Greenline, we bridge the digital and physical retail worlds, ensuring impeccable, prompt deliveries across all channels.
Contact Us
Warehouse and Logistics Services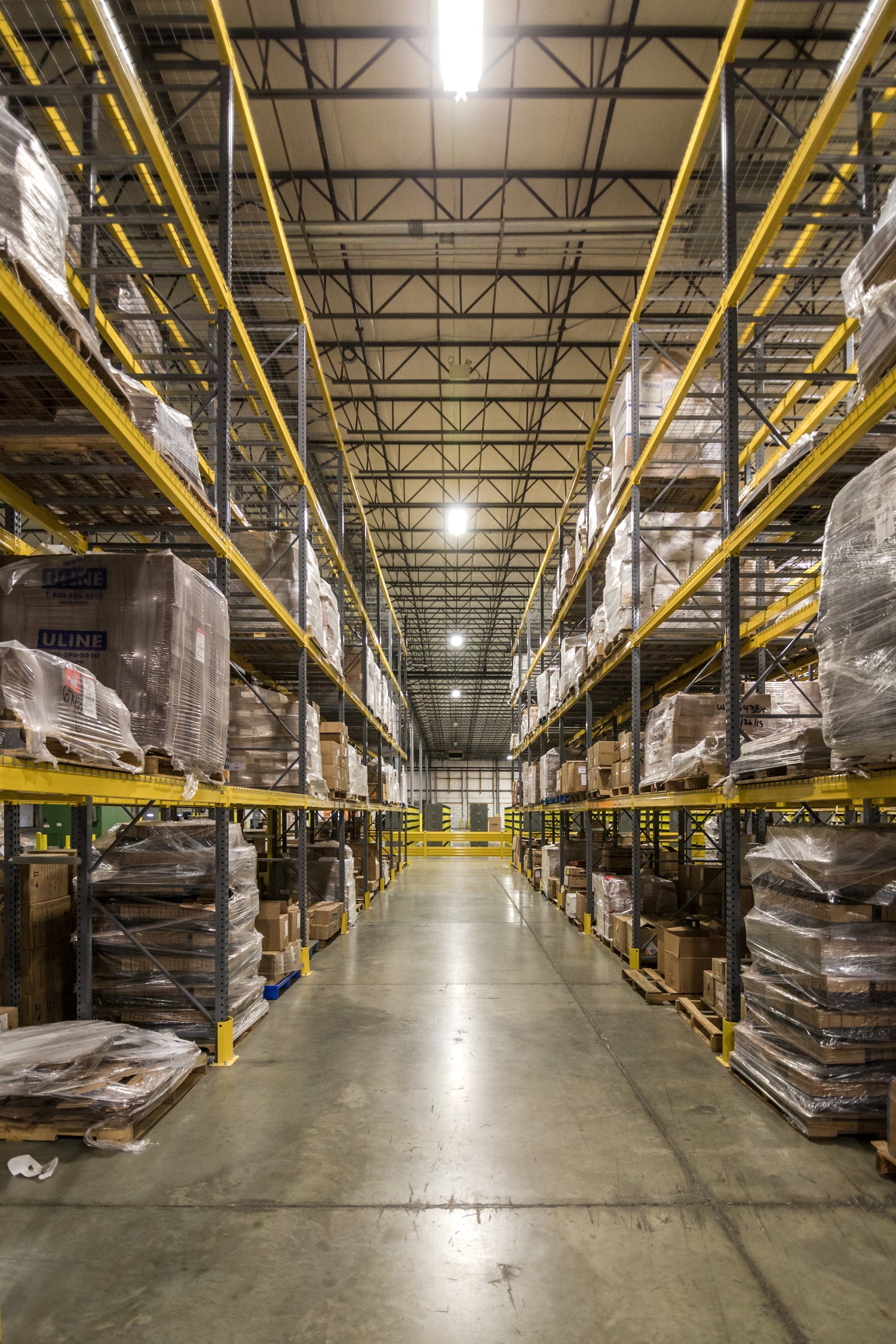 Warehouse and Fullfillment
Importer of Record (IOR) services
Storage and Receiving
eCommerce Fulfillment
Shopify Integration
Amazon Fulfillment (FBA and FBM)
Omnichannel and Marketplace Fulfillment
National Retail Fulfillment
EDI and compliance-based shipping
Contact Us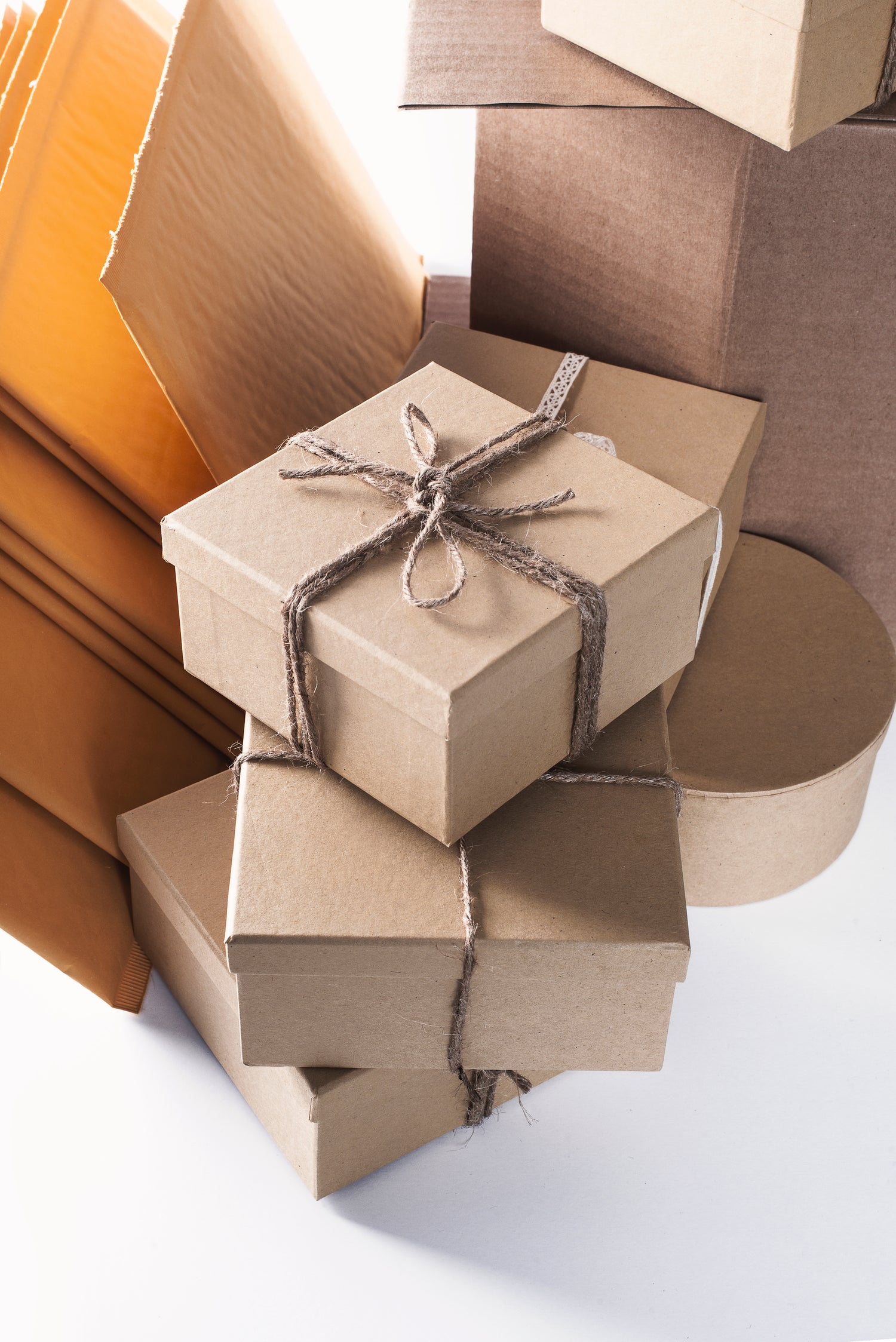 Custom Projects
Packaging and Light Assembly
Custom Kitting for Corporate Gifting and Fulfillment
Returns Management - Item Classification and Rework
Contact Us
Contact Us Today to Get a Quote